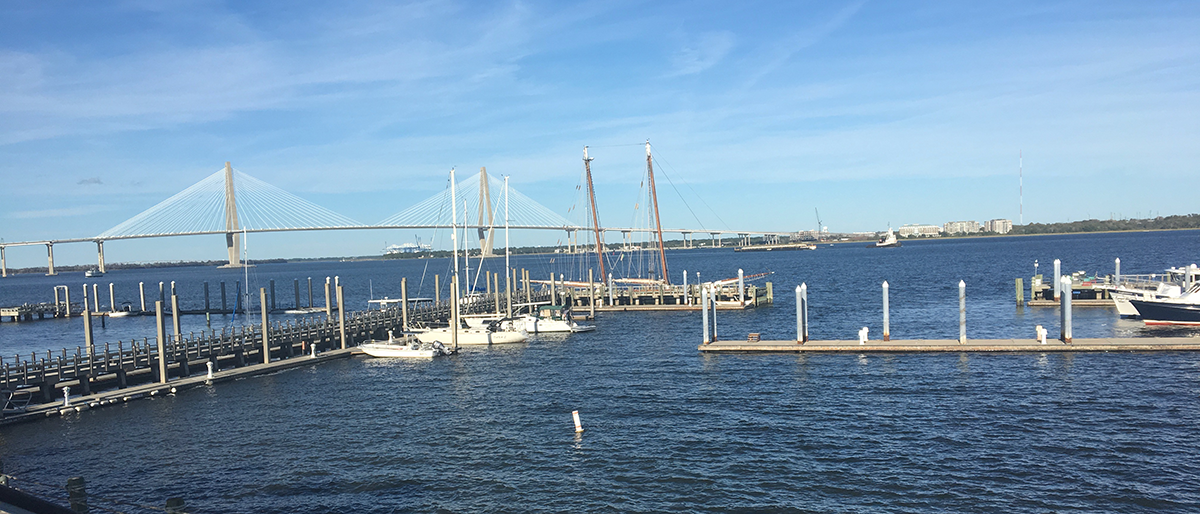 In February, the U.S. IOOS Advisory Committee released their recommendations to NOAA Administrator, Rick Spinrad, Ph.D and the co-chairs of the Interagency Ocean Observation Committee. The recommendations are designed to build greater synergy between the system, NOAA, and this Administration's priorities and strategic goals.
The Advisory Committee provides recommendations on a regular basis, and this time focused their work on support for the NOAA FY22-26 Strategic Plan in the following priority areas:
Climate Impacts at the Oceans and Coasts.
Diversity, Equity, Inclusion, and Accessibility.
Fostering Growth of the New Blue Economy.
These recommendations are designed to utilize existing or nascent capabilities within U.S. IOOS to meet the Nation's needs for high-quality, accessible ocean, coastal, and Great Lakes data. The recommendations include:
The development of a nationally integrated coastal climate capability within NOAA, with IOOS leading the integration of NOAA's coastal climate data with other federal partners.
Investment in innovation by leveraging IOOS's unique network of federal and non-federal partners to expand observing capabilities and increase the reach and accessibility of ocean data and information.
Support for IOOS as a key integrator for ocean data and information with communities and local stakeholders.
Increased coordination of data buys across NOAA and define "best practices for data buys," evaluating how they can best be used to support the IOOS, NOS, and NOAA missions, ensuring equitable agreements between federal and private entities.
The U.S. IOOS Advisory Committee is comprised of non-federal experts and stakeholders who develop recommendations for the NOAA Administrator and the Interagency Ocean Observation Committee on the continued development and growth of U.S. IOOS in support of the Integrated Coastal and Ocean Observation System Act of 2009 and the Coordinated Ocean Observations and Research Act of 2020.
You can read the full text of the recent recommendations here, and find out more about Advisory Committee meetings here.