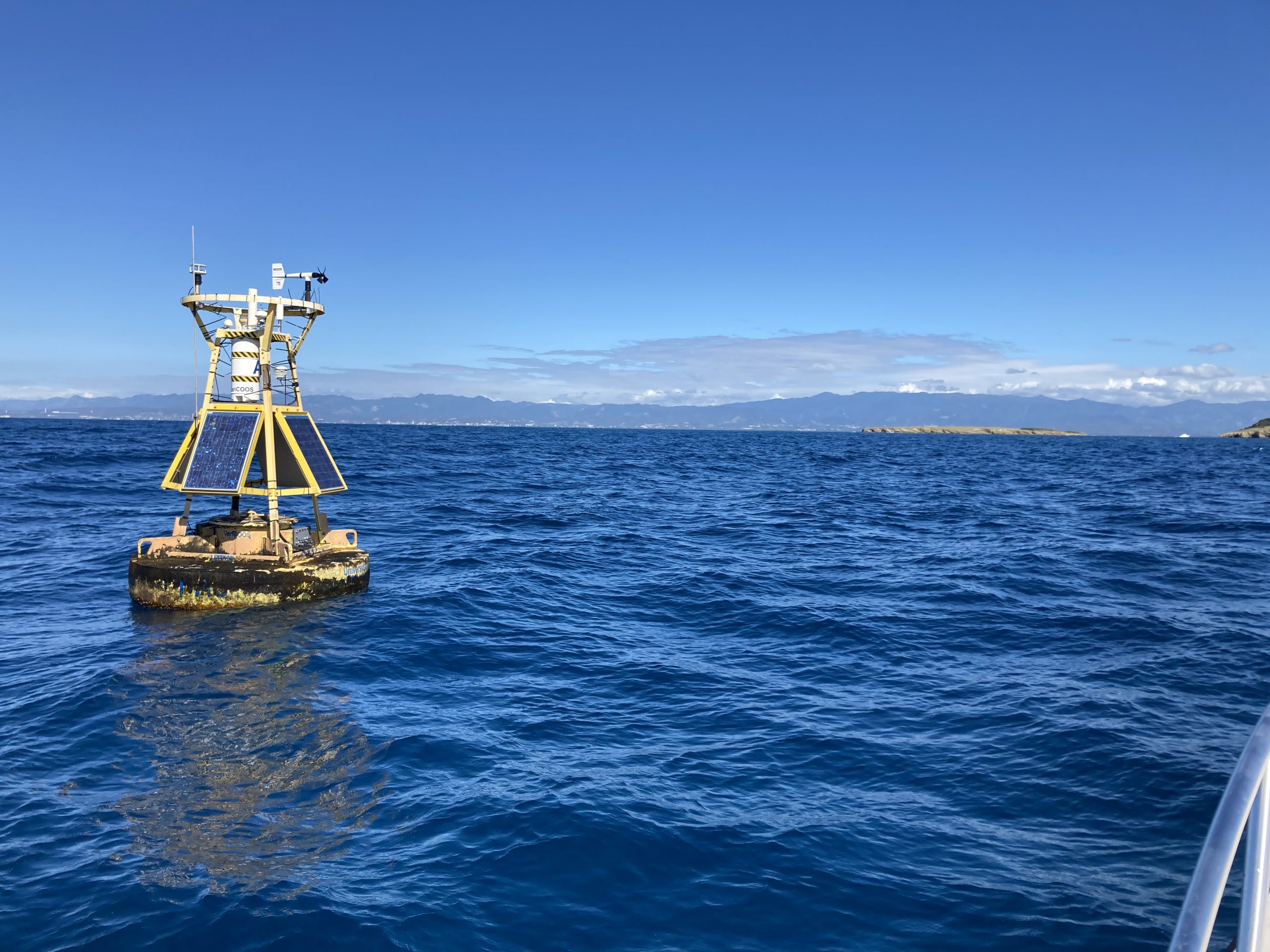 The Caribbean Coastal Ocean Observing System is the regional association for the coastal and ocean observing system for Puerto Rico and the U.S. Virgin Islands. CARICOOS has engaged stakeholders from tourism and marine recreation, maritime transportation, security, and human and ecosystem health and economics, who require coastal seas and weather information for their decision-making.
Distinguishing characteristics of the Caribbean region:
Sustained operation and maintenance of all observational and modeling assets and sustained dissemination of data streams and data products.
Completion of a coastal data buoy network.
Modeling of storm driven coastal inundation in the U.S. Virgin Islands.
Providing rip current and beach safety interpretative maps for the swimming, surfing, fishing, diving & sailing communities.
Implementation of an operational oceanography program using glider technology to improve understanding of upper water column heat content and biological productivity of Caribbean waters.