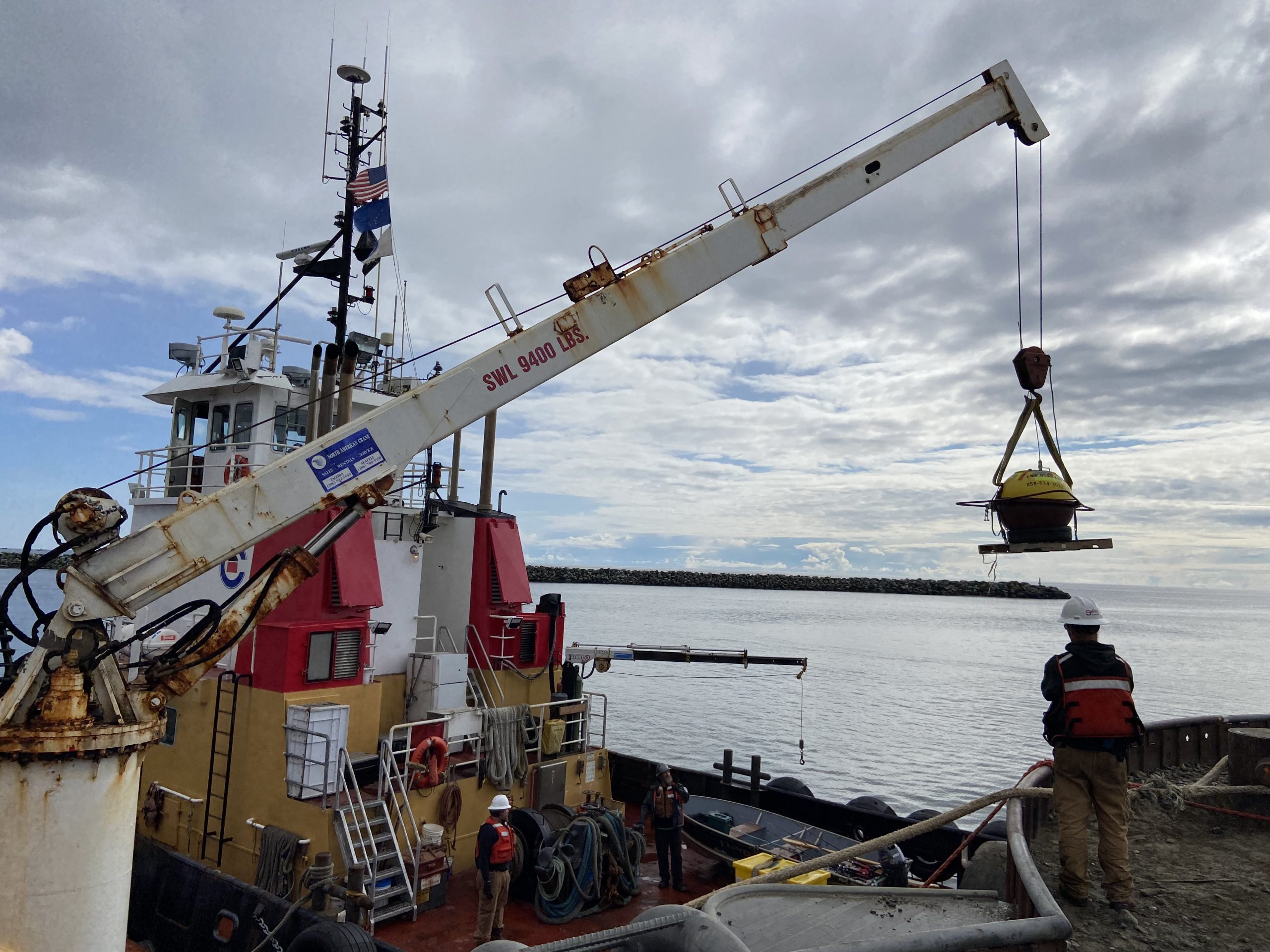 Distinguishing Characteristics of the Alaska region:
Expanding and sustaining observations in a largely under-instrumented area.
Developing customized products and services to meet the specialized needs of Alaska mariners and subsistence users.
Serving as a testbed for the research and development of hardened, low-power observing technologies for nationwide use.
Executive Director: Sheyna Wisdom
For general information, please contact Holly Kent, Director of Administration and Outreach.