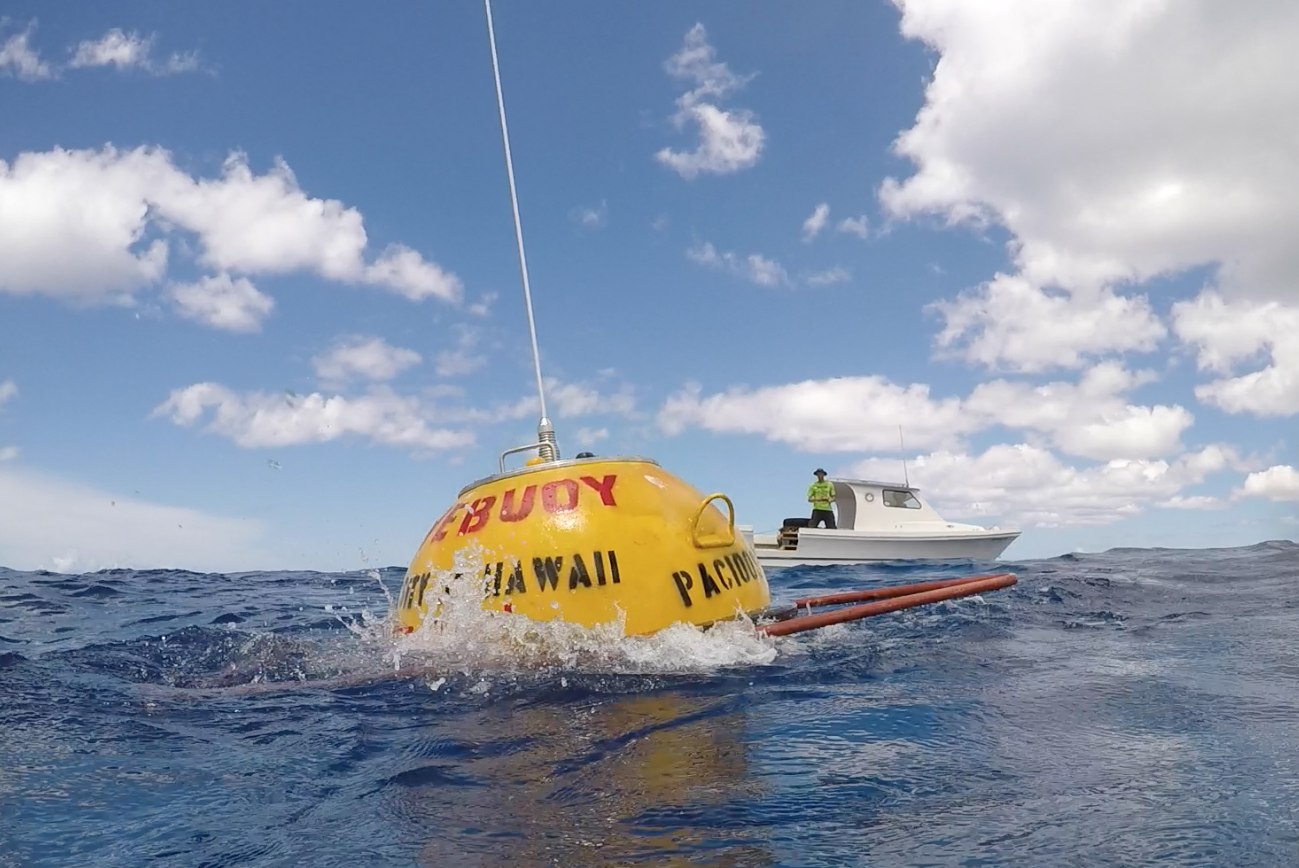 The Pacific Islands Ocean Observing System is the U.S. IOOS Region that covers the U.S. Pacific (State of Hawai'i; territories of Guam, American Samoa, and Commonwealth of the Northern Mariana Islands), the Freely Associated States (Republic of the Marshall Islands, Federated States of Micronesia, and Republic of Palau), and the U.S. Pacific Remote Island Areas (Howland and Baker Island, Johnston Atoll, Jarvis Island, Palmyra Atoll, Kingman Reef, Midway Atoll, and Wake Atoll). PacIOOS provides easily accessible coastal and ocean observing and forecasting data to increase ocean safety, protect public and environmental health, and enhance community resilience. In collaboration with a large network of partners, PacIOOS collects, manages, and serves ocean information and develops tailored tools to help inform decision-making throughout the entire U.S. Pacific Islands region.
Distinguishing characteristics of the Pacific Island Region:
Improve marine operations and decision-making for industry, emergency responders, and recreational users with reliable real-time ocean observations.
Expand geographical coverage of ocean observing assets and model forecasts to support response and planning throughout the region.
Inform coastal hazard planning, response, and mitigation with high-resolution forecasts for enhanced coastal resiliency.
Monitor water quality in the Pacific Islands to help protect ecosystems, wildlife, and human health.Inform ecosystem-based management with innovative technologies.
Executive Director: Melissa Iwamoto
For general information, contact info@pacioos.org.