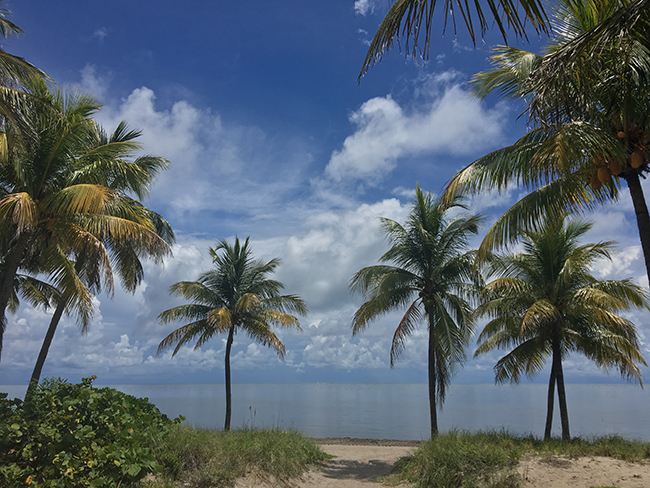 About the Southeast Region
SECOORA's footprint covers both the eastern Gulf of Mexico and the South Atlantic Bight, which are connected by the Loop Current-Florida Current-Gulf Stream continuum. SECOORA's observing system consists of buoys, biological sensors, water level stations, cameras, high-frequency radars, a glider observatory, models and other products. The data collected and provided by SECOORA is vital for weather forecasts, hurricane warnings, safe boating, marine life assessment, understanding climate variability, and more.
Distinguishing characteristics of the southeast region:
Sustaining coastal ocean observing assets and models that provide real-time, forecast, and historical trend information to stakeholders.
Helping communities better understand the changing climate as they face threats such as flooding, harmful algal blooms, coastal erosion, and water quality concerns.
Investing in machine learning and artificial intelligence development to transform big data into actionable information.
Supporting collaborative networks to address regional priorities and advance economic and ecosystem resilience.
Engaging with diverse partners and training the next generation of ocean experts.