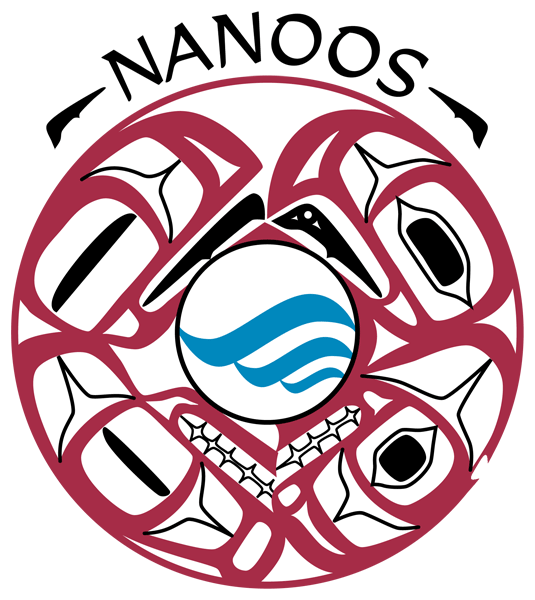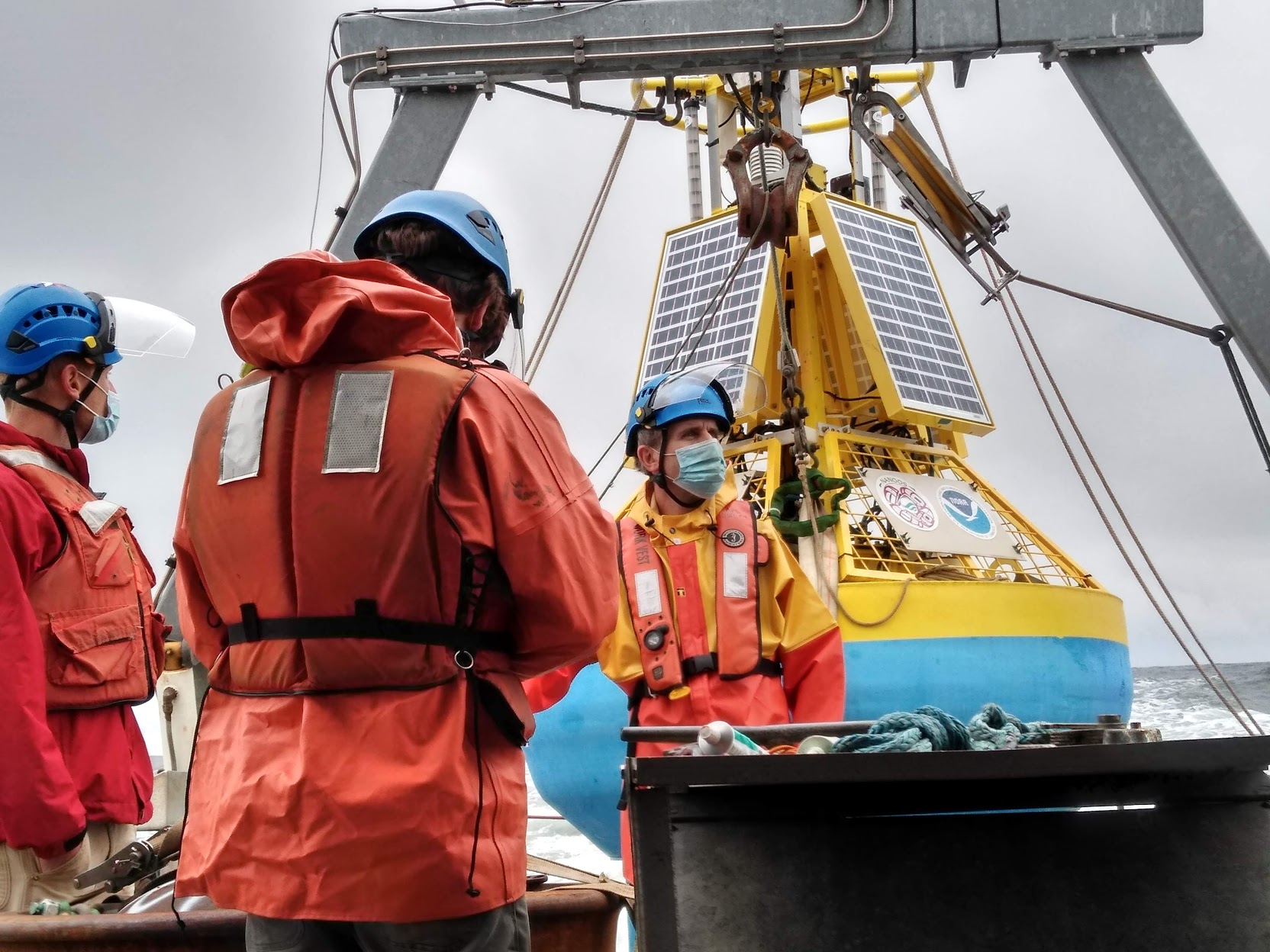 The Northwest Association of Networked Ocean Observing Systems is the U.S. IOOS Regional Association in the Pacific Northwest, for the States of Washington and Oregon. NANOOS is a partnership of over 70 entities, including industry, state agencies, local governments, tribes, non-government organizations, and educational institutions. Established in 2003, NANOOS has built regional partnerships in the Pacific Northwest and identified high priority user needs and requirements. NANOOS has strong ties with the other west coast U.S. IOOS and the Canadian CIOOS-Pacific observing systems through common purpose and collaboration.
Primary objectives of NANOOS efforts in the Pacific Northwest Region:
Maintain HF-radar capability to support the critical national capacity for surface currents and continue investment in wave observations at critical ports.
Sustain buoys and gliders in the Pacific Northwest coastal ocean, in coordination with national and regional programs, to reveal coastal dynamics.
Maintain observation capabilities in Pacific Northwest estuaries in coordination with local and regional programs to aid sustainable resource management, water quality assessment, and climate change evaluation.
Maintain core elements of beach and shoreline observing programs by providing essential observations and better decision support tools for coastal managers, planners and engineers.
Contribute to a community of complementary numerical regional models, including the operation of regional models, and the tools and products they support, covering estuaries and the coastal ocean.
Continue to deliver existing and create innovative and transformative user-defined products and services for the community.
Sustain, diversify, and strengthen NANOOS engagement.
Executive Director: Jan Newton
For general information, please contact Jan Newton, Executive Director.