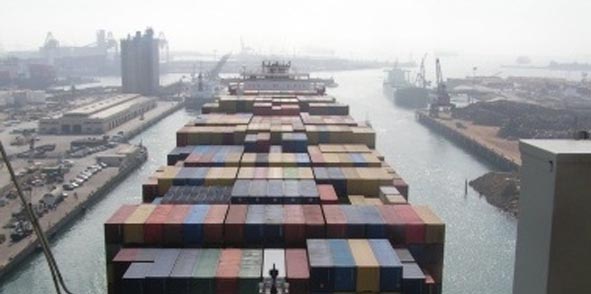 The Maritime Alliance & the International Trade Administration are teaming up to boost exports of U.S. marine tech.
From now until December 23 December 31 [deadline extended!], the U.S. Maritime Technology Support Initiative is taking applications from small maritime tech companies in the U.S. for this program that will support expanded exports of technology goods and services to Europe and Latin America, with secondary focus on Asian markets.
Exports are a critical driver for the U.S. economy with the Initiative, funded primarily by TMA and and ITA grant, will facilitate small tech companies' access to export markets by underwriting the costs of their participation in foreign trade shows & missions, as well as partially supporting the costs for these firms to network with foreign firms at U.S. trade shows.
The applications are open to all U.S. businesses operating in the marine tech sphere who typically have $2MM revenue and 20 people or below with limited trade show experience. The application process is fee-free and takes less than 15 minutes. The Initiative is set to run for 3 years with separate applications for each year it runs. Applications for 2017 are due by December 23. Learn more and submit your application today!
Further Information: