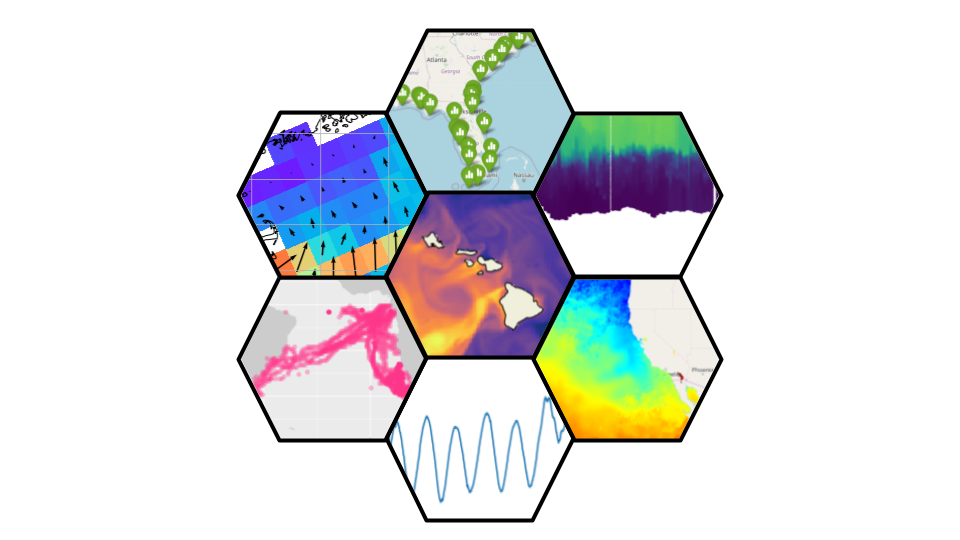 For the second year, U.S. IOOS has been selected as a mentoring organization for Google's Summer of Code.
"We're happy to be mentoring for the Summer of Code for the second time," said Derrick Snowden, U.S. IOOS operations division chief. "By allowing contributors to select mentoring organizations and design their own projects, the program creates a really dynamic, creative environment that benefits everyone involved."
A global, sponsored program funded by Google, the Summer of Code selects mentoring organizations from a pool of applicants. The program then invites new and beginner open source contributors to approach their preferred mentors with projects of their own design that contribute to active development of open source software packages. Once selected for funding, the contributors work closely with their mentors for 12 weeks in the summer, delivering final results in early fall.
In 2021, IOOS selected three projects for funding and all three were accepted into the program. These include:
An automated tool that translates the user interface of a major ocean observing data service into various languages, increasing accessibility.
Near real time access to gridded datasets, like climate models and weather forecasts, via a Python interface.
A significant upgrade to IOOS's computational notebook demo site.
Applications for the 2022 program open this week and will be accepted until April 19. More information — including how to apply — can be found here. Want to talk to us about it? Check out our resource page on github!